 Thick, creamy, spreadable texture
Contains crunchy chopped almonds Made from green tea leaves Deep and rich matcha flavour Delicious on toast, pastries, desserts
fragrant green tea leaves picked from jeju island
A thick and creamy blend of green tea spread with tea leaves specially sourced from Jeju Island.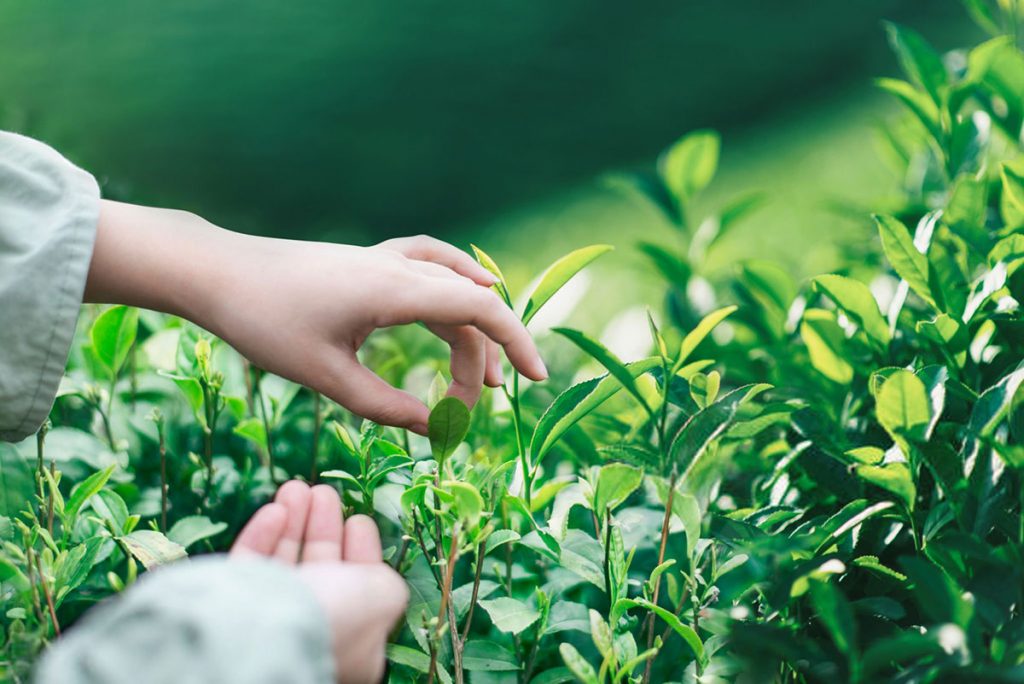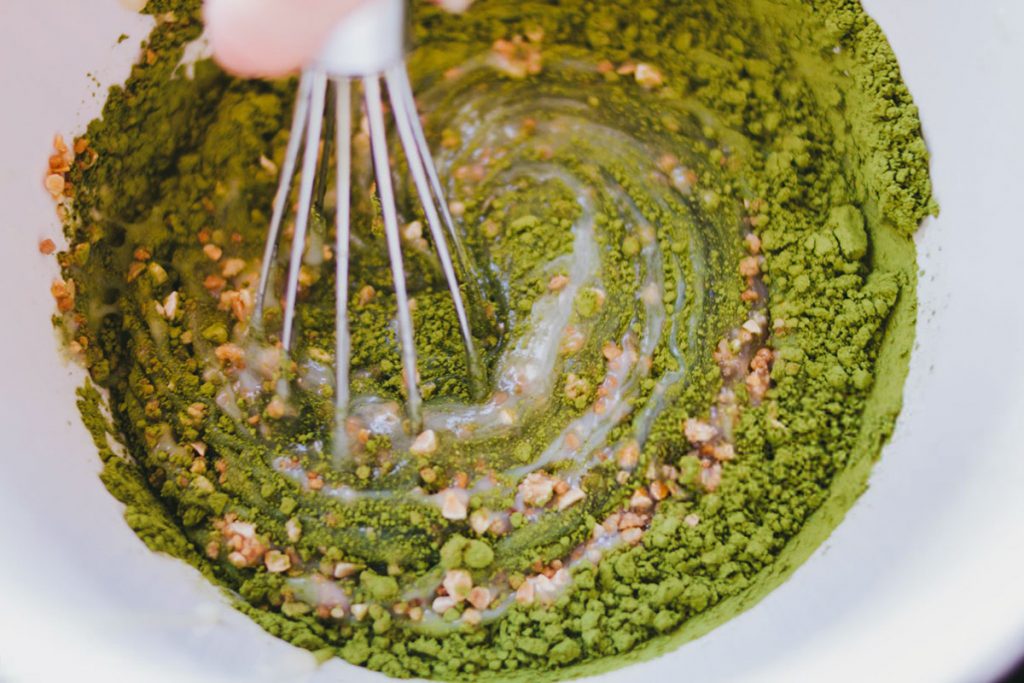 crunchy wholesome chopped almonds for added health benefits
Almonds contain monounsaturated fats, the "good" fats that help boost your heart health, reducing the risk of heart disease.
blissfully delicious and versatile
Make your own matcha fondue, matcha latte, matcha ice-cream and desserts with this wonderful ingredient! Pimp up toast, waffles, cookies, pastries, scones, biscuits for a fancy party or a special breakfast in bed. Add a dollop into your protein shake. Get creative!