A variety of flavours that suit the mood or occasion Cocktail-friendly ingredient Tastes excellent with spicy food Smooth mouthfeel experience Complements a wide variety of cuisines
On the nose, there is a surprisingly clean and refreshing smell just like a stream of water flowing down from a waterfall. The purity of Chuga Original Soju matches the crystal clear appearance with no trace of impurities. With most soju, you may expect to experience a quick burn down the throat. Chuga Original Soju level of smoothness is comparable to that of Jinro Chamisul Soju. Chuga defines a clean and refreshing taste in a different manner. Chuga Original soju has a slightly heavier body compared to most original soju from other brands.
| | | | |
| --- | --- | --- | --- |
| Clarity | Clear | | Deep |
| Aroma | Light | | Expressive |
| Body | Light | | Full |
| Texture | Smooth | | Bold |
| Finish | Short | | Long |
Versatile cocktail-making ingredient
Also known as Korean vodka, soju is a neutral spirit which can be used as an ingredient in cocktail making!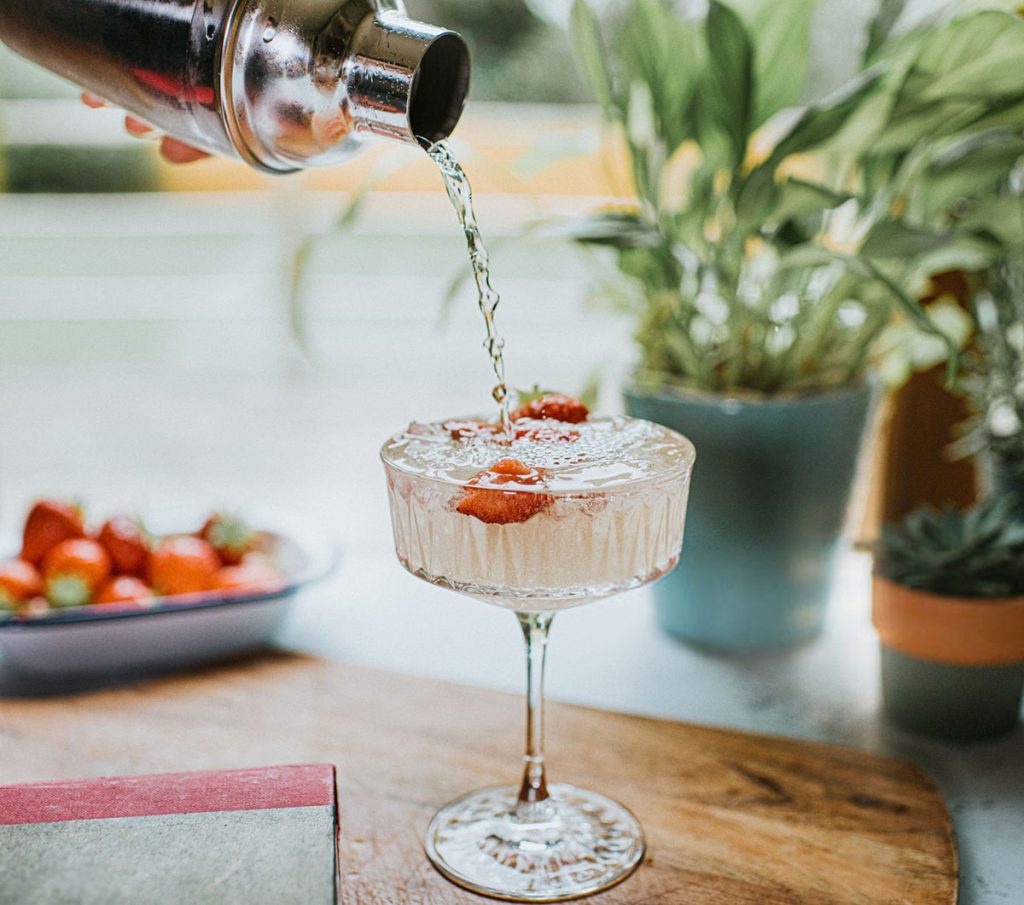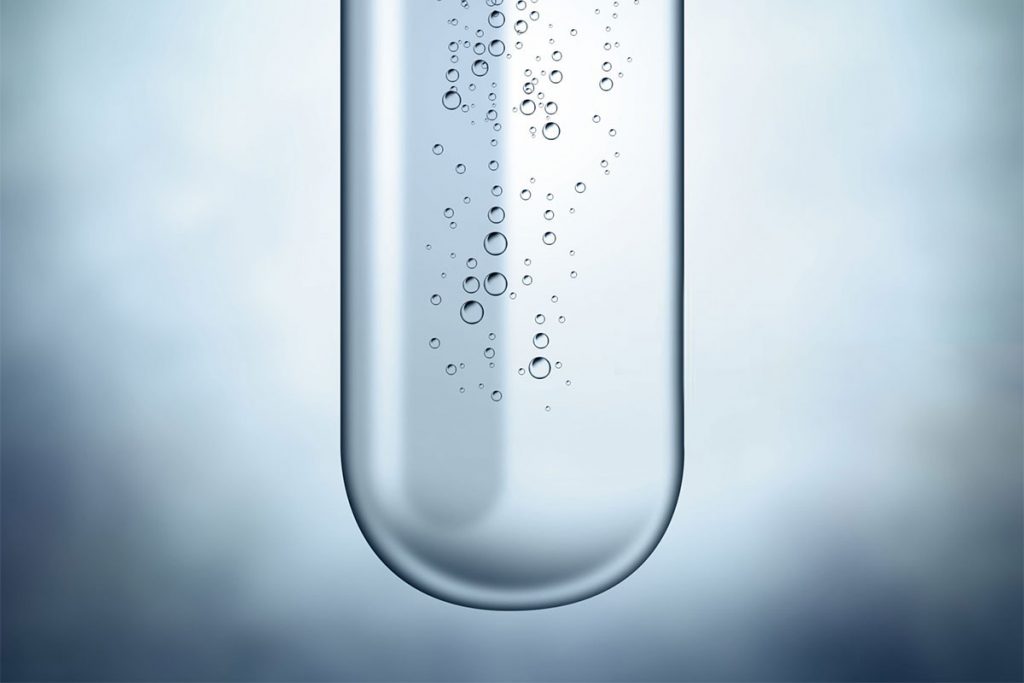 Charcoal filtration technology
Charcoal filtration results in a smoother tasting soju and better drinking experience.
A smoother drinking experience
A minimal alcohol burn makes for a smoother drinking experience. Coupled with a balanced sweetness, it will make you go back for more.