Beksul Sesame Oil
Why You'll Love It
Made from 100% roasted sesame seeds, this versatile oil provides a wholesome drizzle of flavour to all kinds of Asian soups, sauces and dressings
Roasted sesame oil is an essential and trusted ingredient to most Korean dishes
This dark and rich oil is nutty, rich, buttery and slightly smoky
Volume: 400ml Complements a wide variety of cuisine Can be consumed daily in moderation Promotes health benefits
A thoughtful gift to make the receiver feel extra special Essential ingredient for Korean cooking
Rich and deep roasted korean flavour
Beksul Original Pure Sesame Oil carries a 30-year tradition of sesame oil made in the traditional way. Great for adding flavours to grilling, sautéeing, deep-frying and stir-frying recipes and seasoning everything from rice to salads.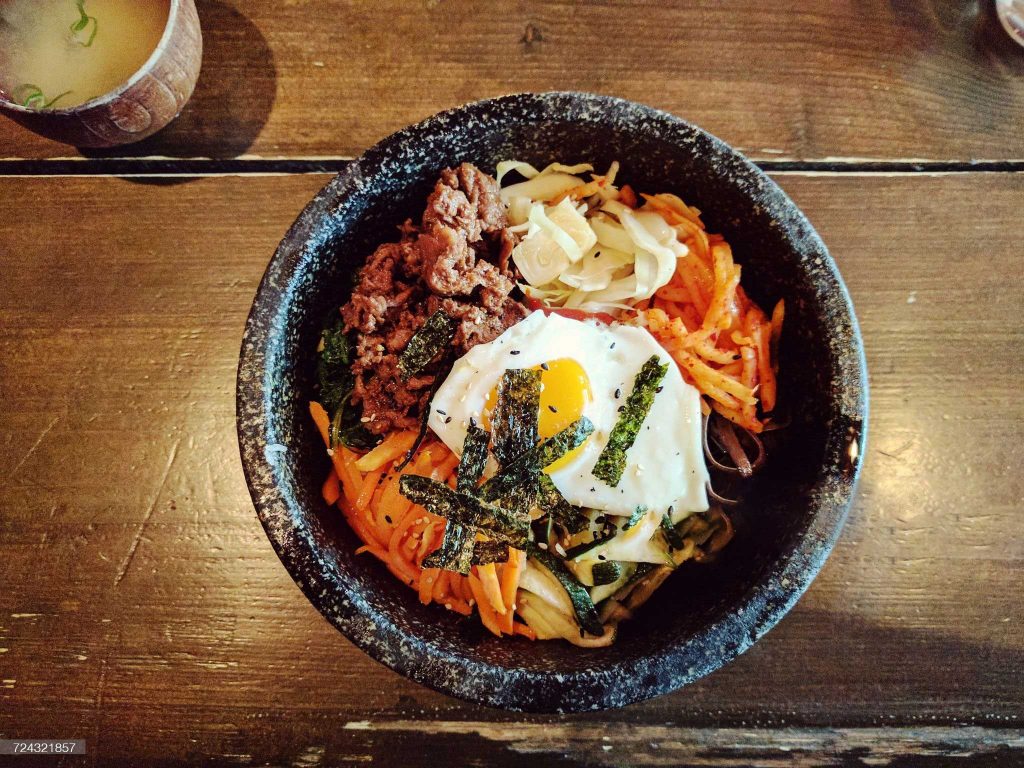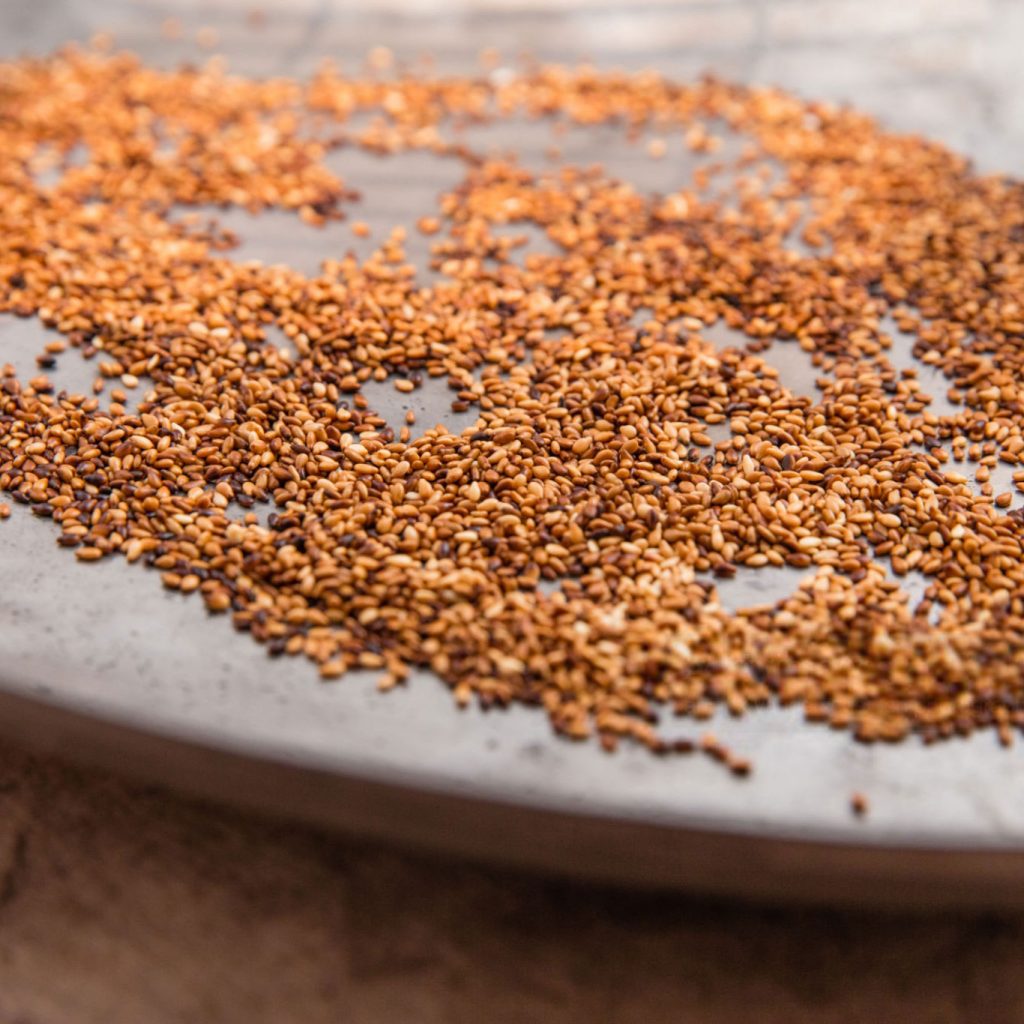 The darker the roast, the stronger the smoky flavour and aroma
Adds a savoury flavour to your stir-fried and grilled dishes. Contains no impurities and only aroma. High in antioxidants, sesame oil also has strong anti-inflammatory properties.
100% premium quality roast
Made from 100% roasted sesame seeds, this versatile oil provides a wholesome drizzle of flavour to all kinds of Asian soups, sauces and dressings. Often paired with whole sesame seeds for an added crunchy texture.