Cass Beer 330ml x 24 cans
Why You'll Love It
A light and refreshing beverage to drink under the punishing all-year-round summer sun
Crack one open while tending to the garden or sip on one as you fire up the BBQ pit among friends
Beer consumed in moderation may be beneficial to health
Each carton contains 24 cans.
Alcohol content: 4.5%
Volume: 330ml Tastes excellent with spicy food Refreshing and cooling Great for making Somaek (Korean soju and beer cocktail) Complements a wide variety of cuisines Non-thermal manufacturing technology
Very subtle and light on the nose, with a mainly biscuity fragrance. Tastes strongly of oat with a creamy mouthfeel, this beer is heavier in both flavour and texture. While full on grain flavour, there is not much hops. This beer is for those who like wheat beers with a stronger texture.
| | | | |
| --- | --- | --- | --- |
| Clarity | Clear | | Deep |
| Aroma | Light | | Expressive |
| Texture | Smooth | | Bold |
| Finish | Short | | Long |
| Carbonation | None | | Sparkling |
Nothing beats a cold beer with bubbly carbonation in our hot weather!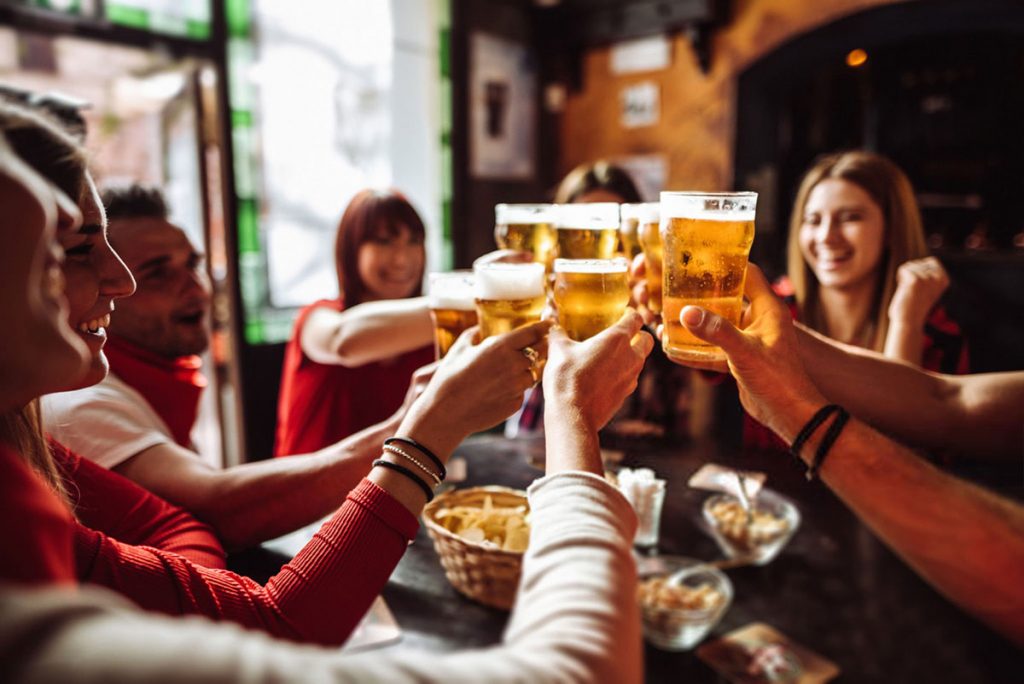 Beer releases endorphins which improves mood, making it an ideal drink for a social gathering. If you're looking for a barbecue beer or a refreshing beverage to drink on the balcony after a long day, it's a great choice.
Myriad of health benefits
Beer has actual health benefits like strengthening your bones, lowers bad cholesterol, helps prevent kidney stones and helps reduce stress. Beer is higher than wine in protein and vitamin B. Even better, beer contains iron, calcium, phosphates and even fiber.