Jinro Strawberry Soju – Bottle or Carton
Why You'll Love It
Everybody's favourite flavoured soju to pair with tteokbokki
Boosts people's emotions and enhances social bonding – a social lubricant for all occasions
More flavourful than other strawberry liqueur
Each carton contains 20 bottles.
Alcohol content: 13%
Volume: 360ml
A variety of flavours that suit the mood or occasion Cocktail-friendly ingredient Patented bamboo filtration technology
Goes well with protein like meat and fish Smooth mouthfeel experience
Jinro Strawberry Soju has an almost clear appearance with a pronounced strawberry aroma that is clean and sweet. Its sweetness and acidity is well balanced making it light on the tongue. Its taste profile is akin to Jinro Plum Soju, only slightly sweeter.
| | | | |
| --- | --- | --- | --- |
| Clarity | Clear | | Deep |
| Aroma | Light | | Expressive |
| Body | Light | | Full |
| Finish | Short | | Long |
| Sweetness | Dry | | Sweet |
Everybody's favourite soju to pair with tteokbokki
When it comes to finding a flavoured soju to pair with tteokbokki, strawberry has a good combination of fruitiness, sweetness and some acidity which will enhance the dining experience of chewing the sweet, spicy and savoury tteokbokki.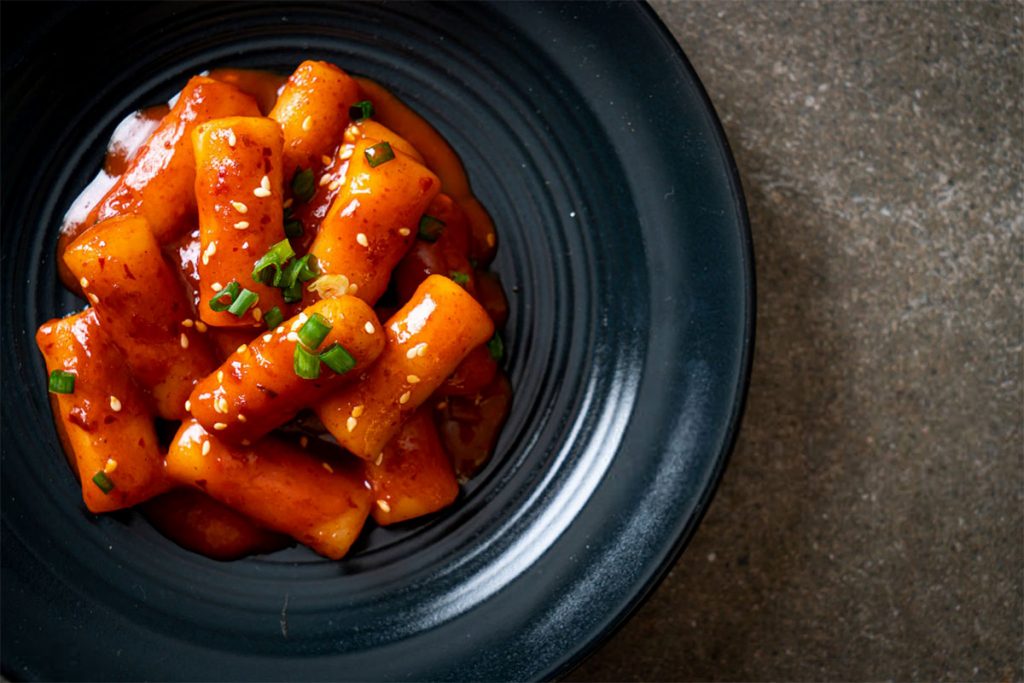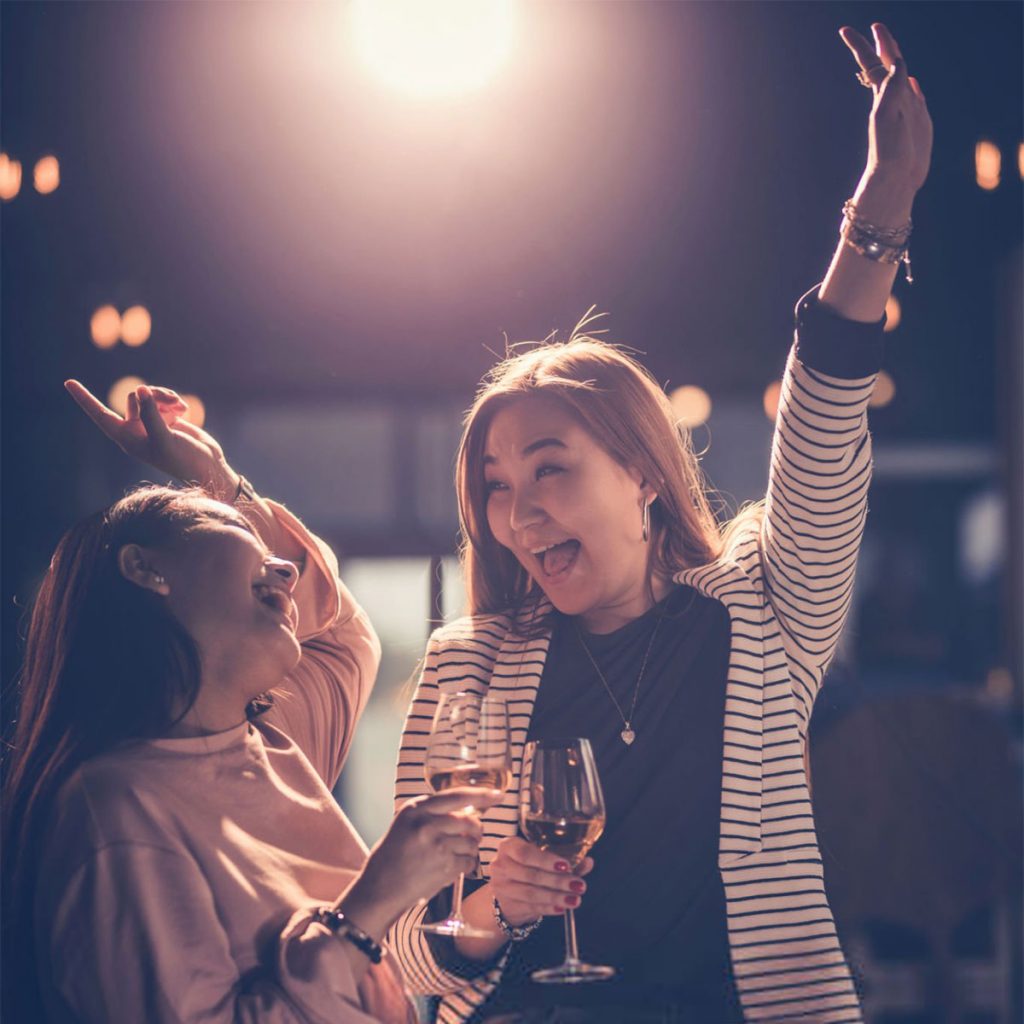 Social lubricant for all occasions
You'll never run out of games to play with friends when there's soju around. Have fun playing silly games and seeing your friends get wasted.
More flavourful than other strawberry liqueur
Jinro flavoured soju are popular for their expressive fruitiness and minimal bitterness which make them a top preference over other liquer for the purpose of concocting a drink.