Haepyo Perilla Oil
Why You'll Love It
Haepyo Perilla Oil is obtained by pressing roasted perilla seeds.
Rich in omega-3 and omega-9 fatty acids, and contains high levels of antioxidants and vitamin E
Essential Korean condiment for your Korean (and non-Korean!) dishes
Volume: 160ml
Store the oil in a cool, shady area and use it within one month of opening. If you refrigerate it, it can last even longer. Complements a wide variety of cuisine Essential ingredient for Korean cooking Can be consumed daily in moderation Promotes health benefits Value for money
Rich and deep roasted korean flavour
Use it to saute vegetables, roast gim (sea laver), season namul (vegetables) and finish stews or soups. It is an ingredient in Korean salad dressings, which gives them an earthy taste.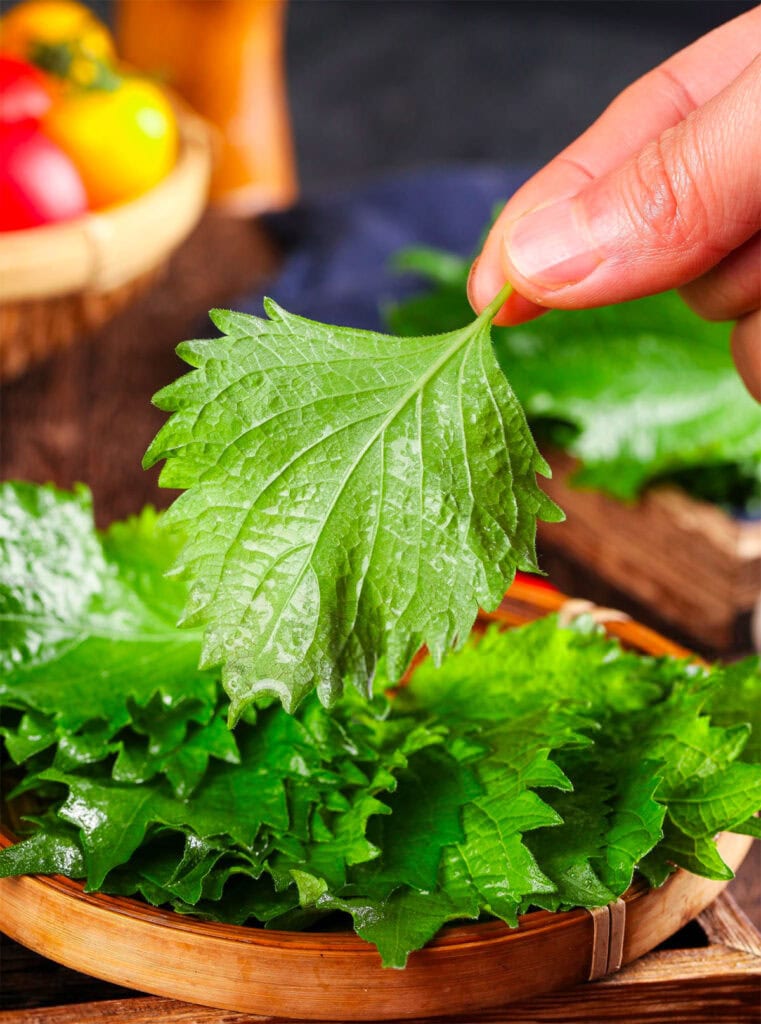 Perilla oil is rich in omega-3 and omega-9 fatty acids, which have been said to play an important role in brain development. It also contains high levels of antioxidants and vitamin E, which can help you maintain a healthy skin complexion.
100% premium quality roast
Made from 100% roasted perilla seeds, this versatile oil provides a wholesome drizzle of flavour to all kinds of Asian soups, sauces and dressings.