Feliz Honey Citron Tea
Why You'll Love It
Known to treat cold symptoms, stimulate digestion, blood circulation, and enhance skin complexion, honey citron tea is a multi-tasking health ingredient loved by Koreans
Start your day fresh with a cup of honey citron tea. Can be consumed hot or cold.
Make more than tea – add it to your bakes, desserts, smoothies, yogurt, ice-cream
Volume: 1kg High concentration of vitamins and minerals Can be consumed daily in moderation Promotes health benefits Versatile ingredient for making tea, baking, cooking Cocktail-friendly ingredient
A versatile and healthy ingredient
Traditionally, honey citron tea has also been used to treat cold symptoms, stimulate digestion, blood circulation, and even said to enhance skin complexion.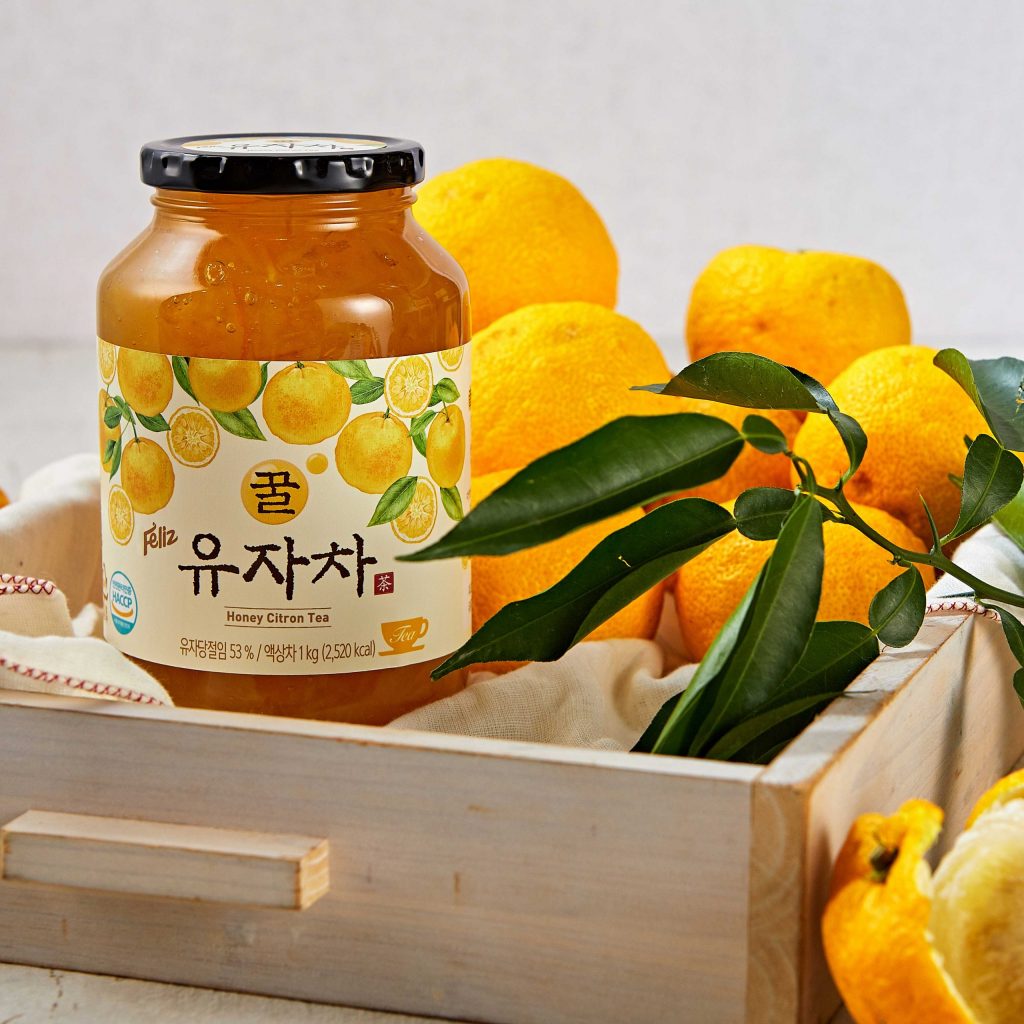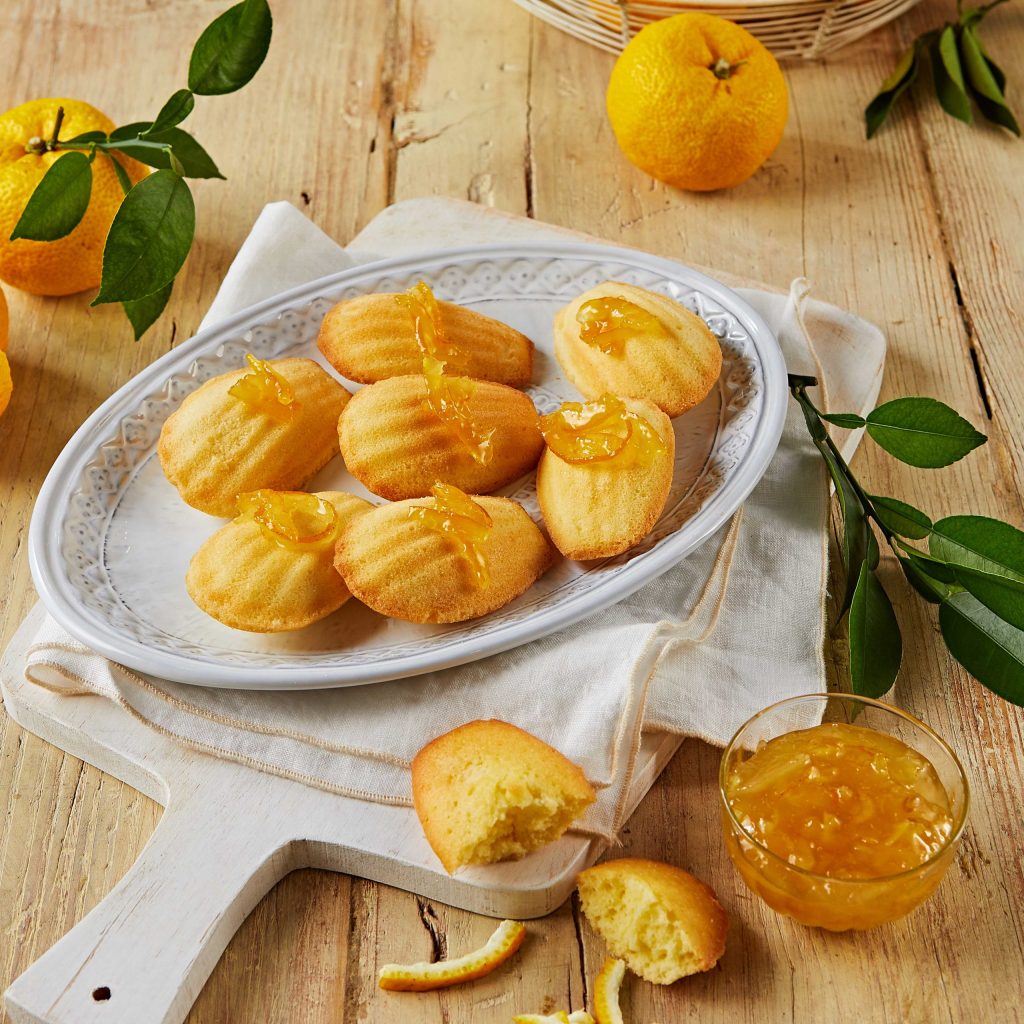 Add it to your favourite food
Delicious as a topping for pastries and desserts, eat this with scones, on toast, in a smoothie, with yoghurt, on oatmeal or on ice-cream.
Honey Citron Tea is a traditional Korean Tea (Yujacha) made from the citron fruit. Its floral-fruity citrus aroma makes it a great way to start your day and is an excellent source for Vitamin C.