Sober Friend Hangover Cure (15g x 10 sachets)
Why You'll Love It
A preventive measure and cure for potential hangovers. Best taken 30-60 minutes before alcohol consumption.
Comes in convenient disposable sachets so you can have it before drinking, before + after drinking, or while drinking
Refreshing and sweet citron flavour
Avoid direct sunlight and high temperature. Store at room temperature.
Volume: 15g x 10 sachets
Smooth and clean taste Can be consumed daily in moderation Convenient to carry around and consume
Reduces hangover effects
A thoughtful gift to make the receiver feel extra special
A preventive measure and cure for potential hangovers
Best taken 30-60 minutes before alcohol consumption, but you can always have another during and after a heavy drinking session so that you wake up fresh the next day.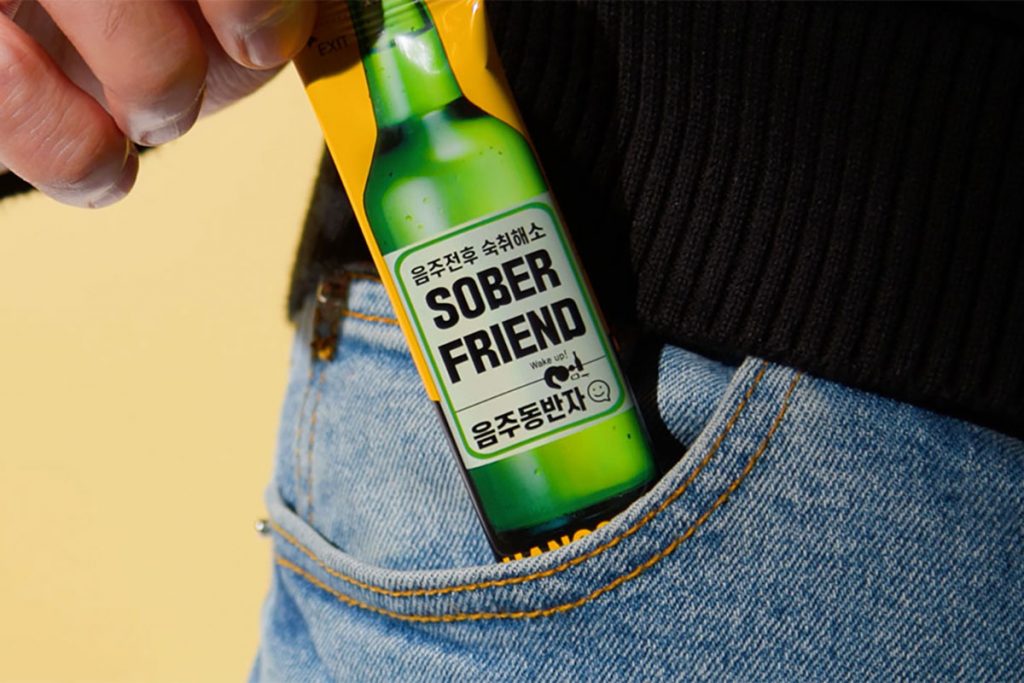 Comes in convenient disposable sachets
Always have a sachet or two in your bag in case of last minute parties!
Don't get wasted, get awesome
Have fun at parties instead of worrying about getting drunk and having a headache the next day!