Hanseng Red Chilli Pepper Flakes (Gochugaru) [Exp 08-Feb-2023]
Why You'll Love It
Gochugaru is the main ingredient that gives many Korean foods its spicy taste and appetizingly vibrant red colour
Made by drying Korean red chili peppers in the sun, de-seeding them and crushing them into flakes
This is a more coarse version of gochugaru and it has more versatile usage in Korean cooking. It is used when making kimchi, and most Korean side dishes and Korean soups and stew
*Avoid direct sunlight and store in a cool and dry place. Once opened, seal tightly to store. For longer term storage, seal tightly and keep in the freezer.
Volume: 200g Can be consumed daily in moderation Value for money Essential ingredient for Korean cooking Promotes health benefits Complements a wide variety of cuisines
The spicy taste of many Korean foods largely comes down to one key ingredient: gochugaru (red chili flakes). Korean gochugaru is also known as Korean chili powder, Korean chili flakes, red pepper flakes. Korean hot pepper flakes are usually a vibrant red, coarse in texture and fairly spicy in taste, with a hint of sweetness.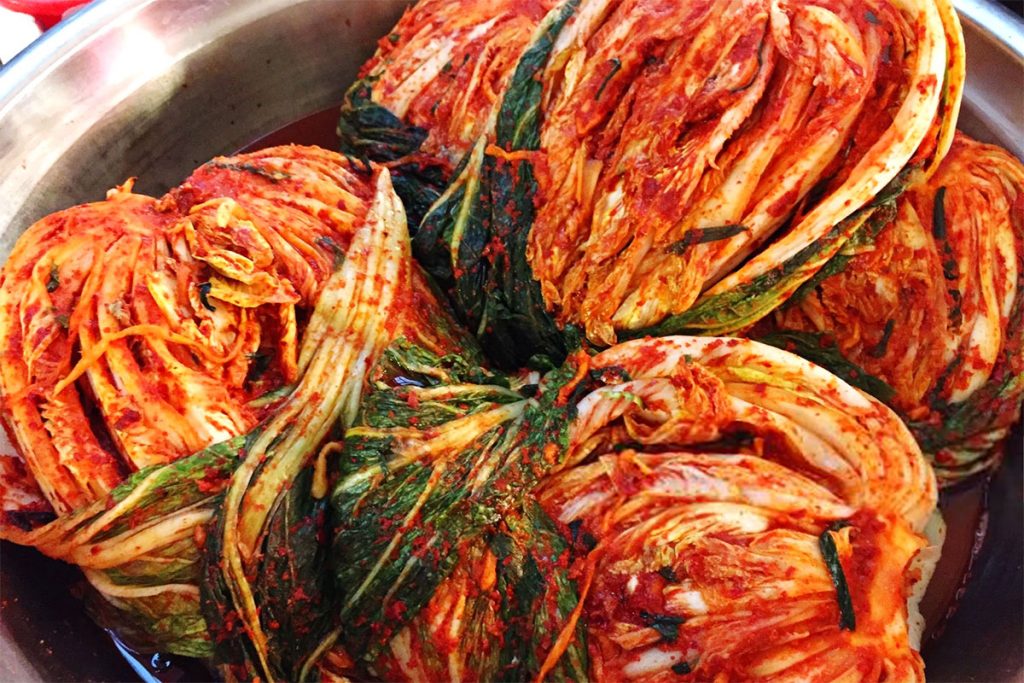 It is used when making kimchi, and most Korean side dishes and Korean soups and stews.
An irreplaceable ingredient in Korean cooking
Gochugaru is one of most essential ingredients in Korean cooking. It simply cannot be replaced with chili flakes or sauces from other places when it comes to cooking authentic Korean food. Gochugaru tastes quite different to other non-Korean standard chili powder and chili flakes varieties (e.g. cayenne pepper powder). It is much milder in taste in comparison, so it is best not to substitute with them.