Haepyo Gochujang
Why You'll Love It
Korean-style red chili paste, a smooth, quite spicy concoction of fermented soybean mixed with salt, glutinous rice powder, and red chilli pepper flakes
Makes a fantastic meat marinade or can add depth to stews or soups, and most importantly, for bibimbap – Korea's national rice dish!
A fundamental ingredient in Korean cooking
Gochujang needs to be sealed and refrigerated after opening the package.
Volume: 500g Can be consumed daily in moderation Value for money Essential ingredient for Korean cooking Promotes health benefits Complements a wide variety of cuisines
A savoury, sweet, and spicy fermented condiment
Korean-style red chili paste, a smooth, quite spicy concoction of fermented soybean mixed with salt, glutinous rice powder, and red chilli pepper flakes.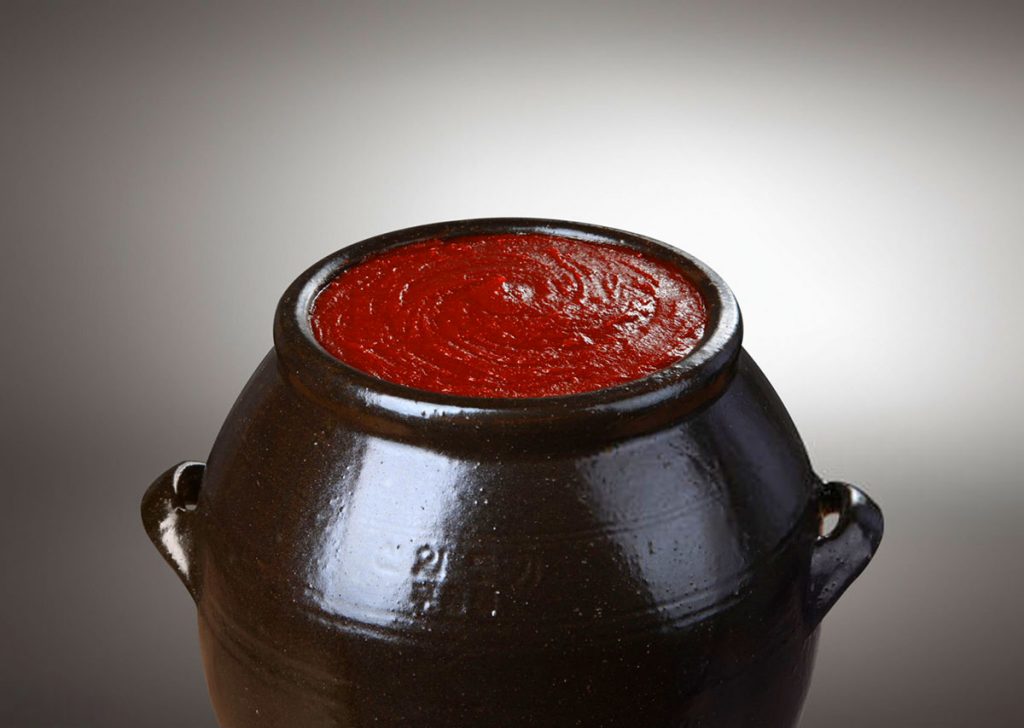 Make Korea's national rice dish - bibimbap
A piping hot stone bowl of rice, kimchi, sliced veggies, and soy sauce as well as diced beef or pork and a fried egg, all accompanied by hot and slightly sweet gochujang.
A fundamental ingredient in Korean cooking
Makes a fantastic meat marinade or can add depth to stews or soups.