A variety of flavours that suit the mood or occasion Cocktail-friendly ingredient Tastes excellent with spicy food Smooth mouthfeel experience Complements a wide variety of cuisines
Water-like appearance with a very faint and light peach colour. On the nose, it has an interesting mix of peach and red apple scent. Peach aroma is more noticeable compared to the red apple. On entry, it has a more noticeable body compared to other flavoured Soju produced by Hana Soju. It produces a smooth and clean experience on the tongue.
Hana Peach Soju coats your tongue slightly more with a much more noticeable acidity. Shorter finish with the notes of the peach coming out at the end.
| | | | |
| --- | --- | --- | --- |
| Clarity | Clear | | Deep |
| Aroma | Light | | Expressive |
| Body | Light | | Full |
| Finish | Short | | Long |
| Acidity | Low | | High |
Blended with apple distilled spirits
Apple distilled spirits made from Uiseong Korean apples and blended with Chuga Soju elevate the peach's fruity notes and sweetness.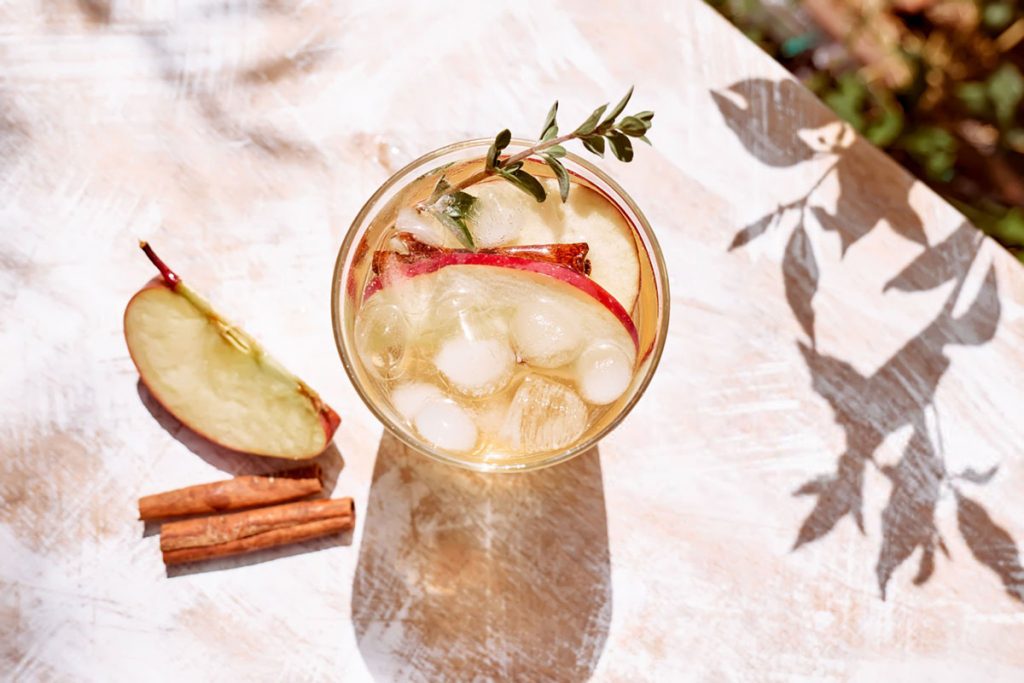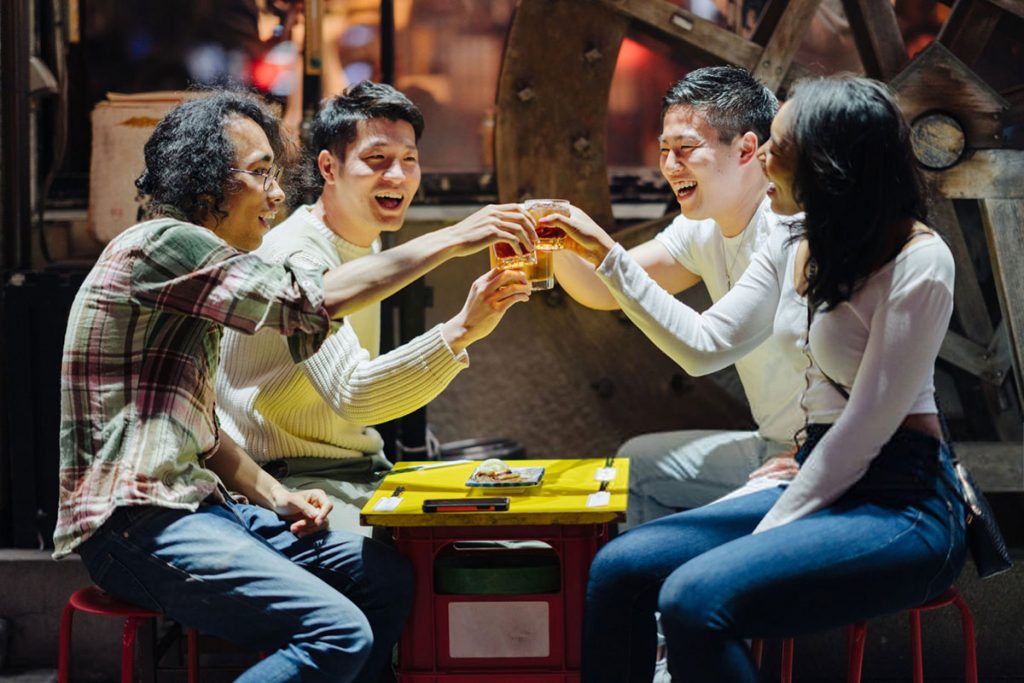 Moderate sweetness with great flavour, probably the lowest alcohol content for flavoured soju, with little to no alcohol burn. Great entry drink for people who want to try soju for the first time.
Charcoal filtration technology
Charcoal filtration results in a smoother taste and better drinking experience.