Chuga Yuzu Makgeolli
Why You'll Love It
Contains high level of lactic acid and lactobacillus bacteria, at the level found in yoghurt which aids digestion and improves immune function.
Goes with with spicy food, serving as a good palate cleanser due to its semi thick coating mouthfeel with a light and lingering sweet taste
Can be treated as an everyday drink due to relatively low ABV
Serves well when chilled.
Alcohol content: 3%
Volume: 750ml Promotes health benefits Can be consumed daily in moderation Tastes excellent with spicy food Smooth mouthfeel experience Complements a wide variety of cuisines
Chuga Yuzu Makgeolli has a pale white appearance, appearing less milky than that of typical makgeolli. Its rice sediments settle down relatively faster, creating the great contrast between the cheongju (the clear alcohol that emerges later) and takju (concentrated wine). The aroma of yuzu is slightly muted. Despite that, upon entry the characteristics of yuzu immediately stands out.
From the tongue to the wall of your mouth, you will taste the citrus coupled with a hint of grapefruit, followed by lemon and lastly the sweetness of mandarin orange. Chuga Yuzu Makgeolli has a pretty good structure. Balanced sweetness and citrusy with the low level of coating in your mouth. The whole experience has a medium finish, leaving you wanting more. Recommended for anyone, for any occasion.
| | | | |
| --- | --- | --- | --- |
| Clarity | Clear | | Deep |
| Aroma | Light | | Expressive |
| Flavour | Light | | Rich |
| Body | Light | | Full |
| Finish | Short | | Long |
It contains high level of lactic acid and lactobacillus bacteria, at the level found in yoghurt which aids digestion and improves immune function.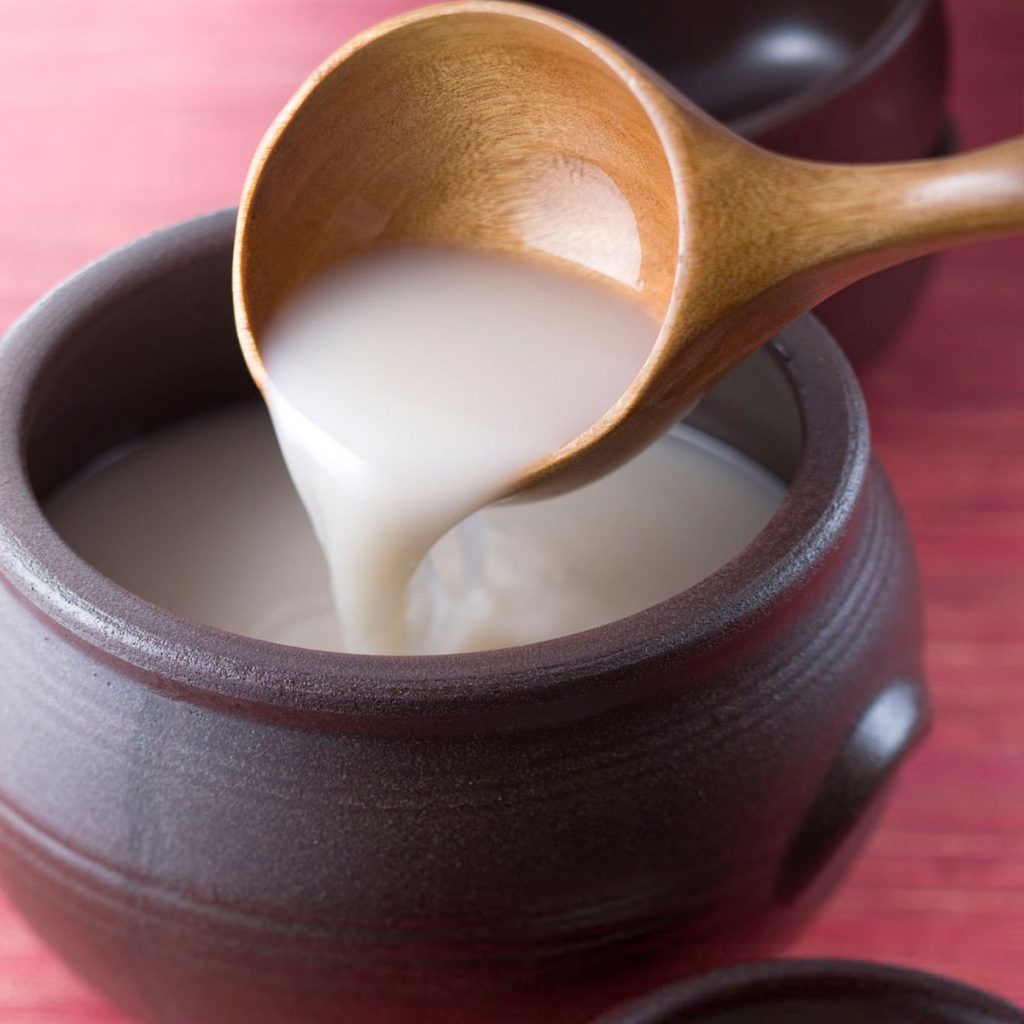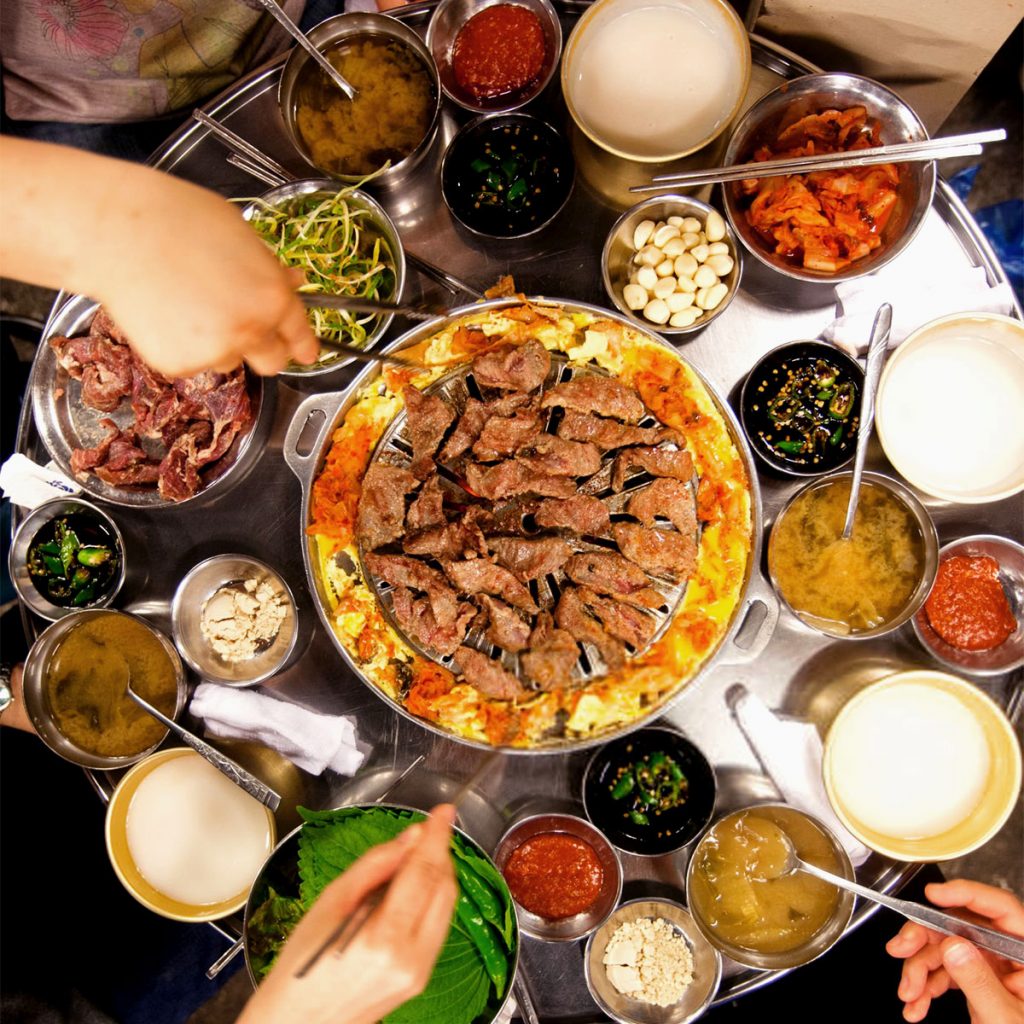 Ideal pairing with spicy food
Makgeolli goes with with spicy food, serving as a good palate cleanser due to its semi thick coating mouthfeel with a light and lingering sweet taste characteristic of most makgeolli.
You can drink it everyday!
Coupled with a relatively low ABV and a wide variety of flavours to choose from, makgeolli can be treated as an everyday drink.