KookSoonDang Banana Makgeolli
Why You'll Love It
Sugar and gluten free with 4% alcohol content

Unique blend of fresh banana extract, with rich amino acids carefully fermented from only the highest quality ingredients
Smells like banana milk! Refreshing, smooth and easy to drink.
Serves well when chilled.
Alcohol content: 4%
Volume: 750ml Promotes health benefits Can be consumed daily in moderation Tastes excellent with spicy food
A quintessential drink that women love Perfect balance of sweetness and flavour
KookSoonDang Banana Makgeolli is undeniably one of the most popular Makgeolli currently. The pronounced sweetness and fragrant banana aroma is the first thing you will notice when you bring it close to your nose – it smells of banana milk! The freshness and the delicate sweetness of the banana is retained without compromising the richness and smoothness of the wine. It has a light body and does not coat too heavily which gives a medium finish. Refreshing, smooth and easy to drink.
| | | | |
| --- | --- | --- | --- |
| Clarity | Clear | | Deep |
| Aroma | Light | | Expressive |
| Flavour | Light | | Rich |
| Body | Light | | Full |
| Finish | Short | | Long |
It contains high level of lactic acid and lactobacillus bacteria, at the level found in yoghurt which aids digestion and improves immune function.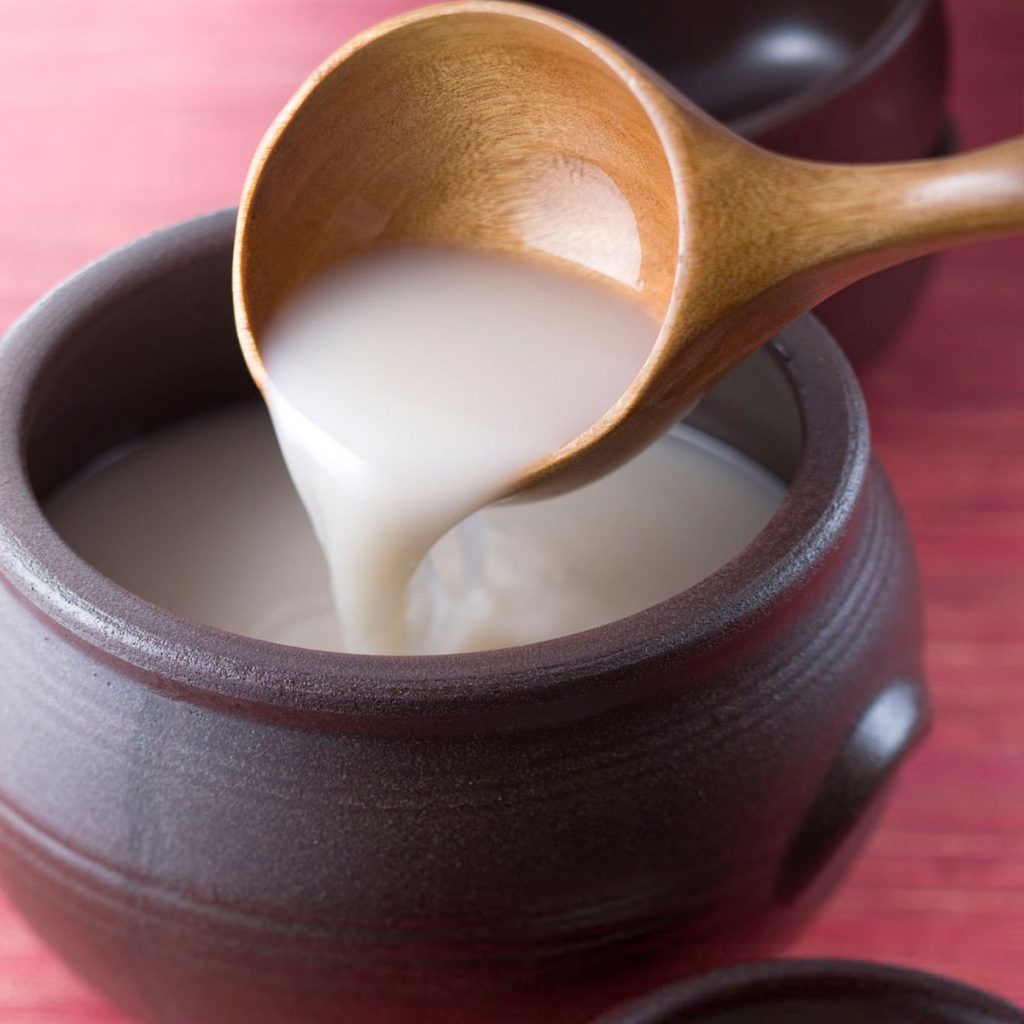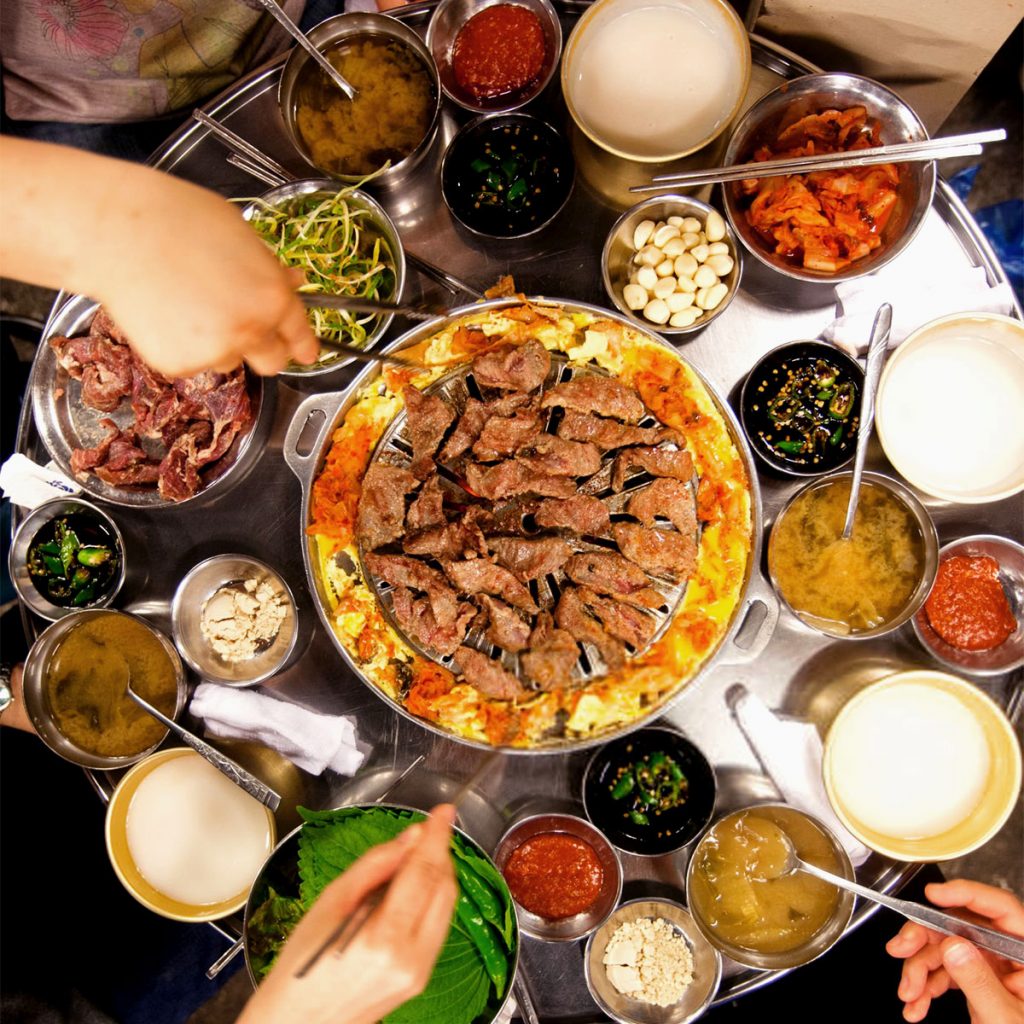 Good balance of sweetness and texture
The presence of slight carbonation and very fine rice sediments intensify the overall flavour, getting richer and smoother with each mouthful.
You can drink it everyday!
Coupled with a relatively low ABV and a wide variety of flavours to choose from, makgeolli can be treated as an everyday drink.