A variety of flavours that suit the mood or occasion Cocktail-friendly ingredient Tastes excellent with spicy food Smooth mouthfeel experience Complements a wide variety of cuisines
Water-like appearance with a very faint and light peach colour. On the nose, it has an interesting mix of peach and red apple scent. Peach aroma is more noticeable compared to the red apple. Interestingly, the peach flavour is quite mellow and blends well with the acidity from the apple. The taste of apple is more prominent at the end with a hint of peach flavour.
Despite the contrast, the drink is still filled with a good blend of peach and apple flavour with the sweetness from the peach being elevated by the refreshing sweetness from the apple. The afterburn is a lot more noticeable compared to Chuga Hana Peach Soju.
| | | | |
| --- | --- | --- | --- |
| Clarity | Clear | | Deep |
| Flavour | Light | | Rich |
| Texture | Smooth | | Bold |
| Acidity | Low | | High |
| Sweetness | Dry | | Sweet |
Blended with apple distilled spirits
Apple distilled spirits made from Uiseong Korean apples and blended with Chuga Soju elevate the peach's fruity notes and sweetness.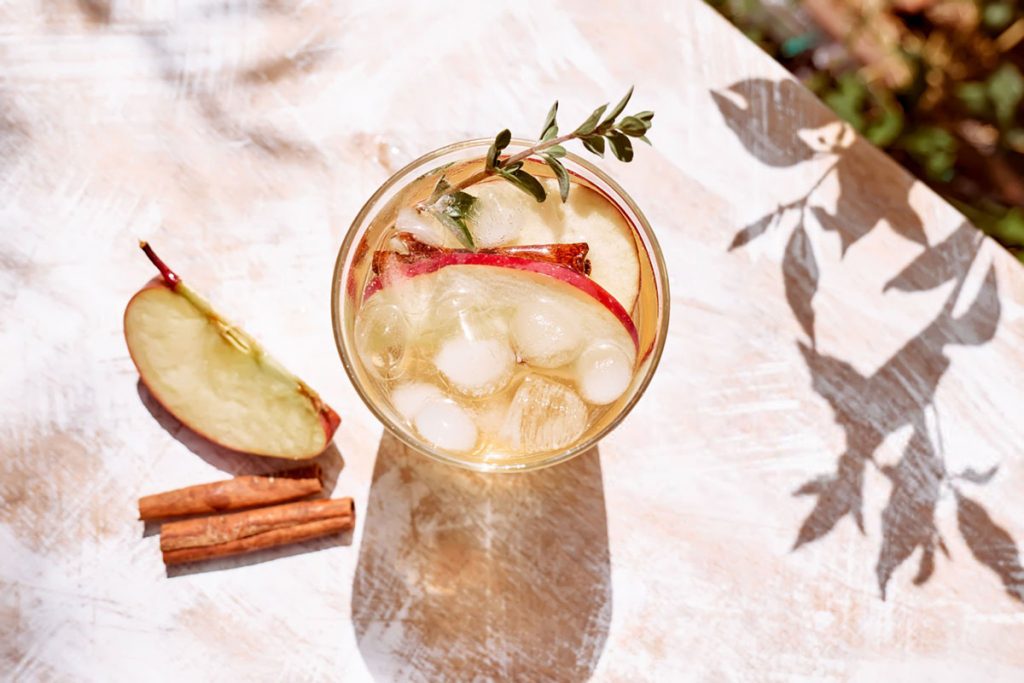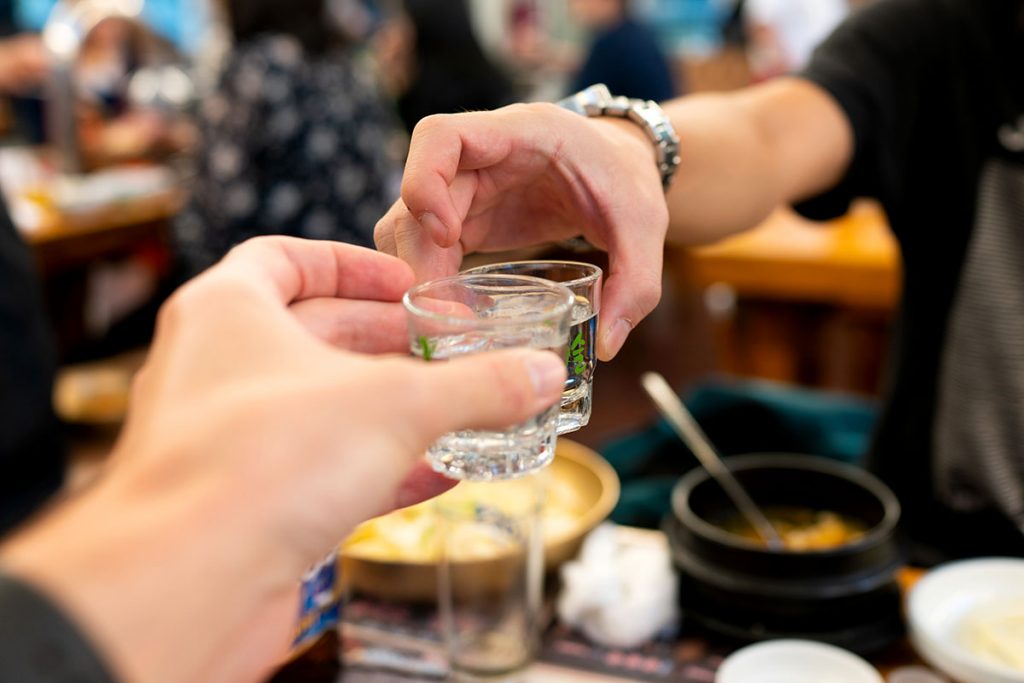 Moderately sweet with fruity notes without overcoating the tongue. Can be consumed on its own or paired with light snacks.
Charcoal filtration technology
Charcoal filtration results in a smoother taste and better drinking experience.