A variety of flavours that suit the mood or occasion Cocktail-friendly ingredient Patented bamboo filtration technology
Goes well with protein like meat and fish Perfect balance of sweetness and flavour
Jinro Green Grape Soju has an almost clear appearance with a clean and refreshing aroma of green grape. As one of the most popular flavoured soju around the world, it is well known for its expressive green grape scent with a medium intensity that is neither too sweet nor soft. Its medium acidity creates a nice structure that makes it just perfect to drink on its own or paired with with food.
| | | | |
| --- | --- | --- | --- |
| Clarity | Clear | | Deep |
| Aroma | Light | | Expressive |
| Body | Light | | Full |
| Finish | Short | | Long |
| Sweetness | Dry | | Sweet |
Tastes like green grape gummy candy
Jinro Green Grape Soju has a taste profile that is very similar to grape flavoured gummy candy. If you enjoy grape flavoured gummy candy, you will love Jinro Green Grape Soju!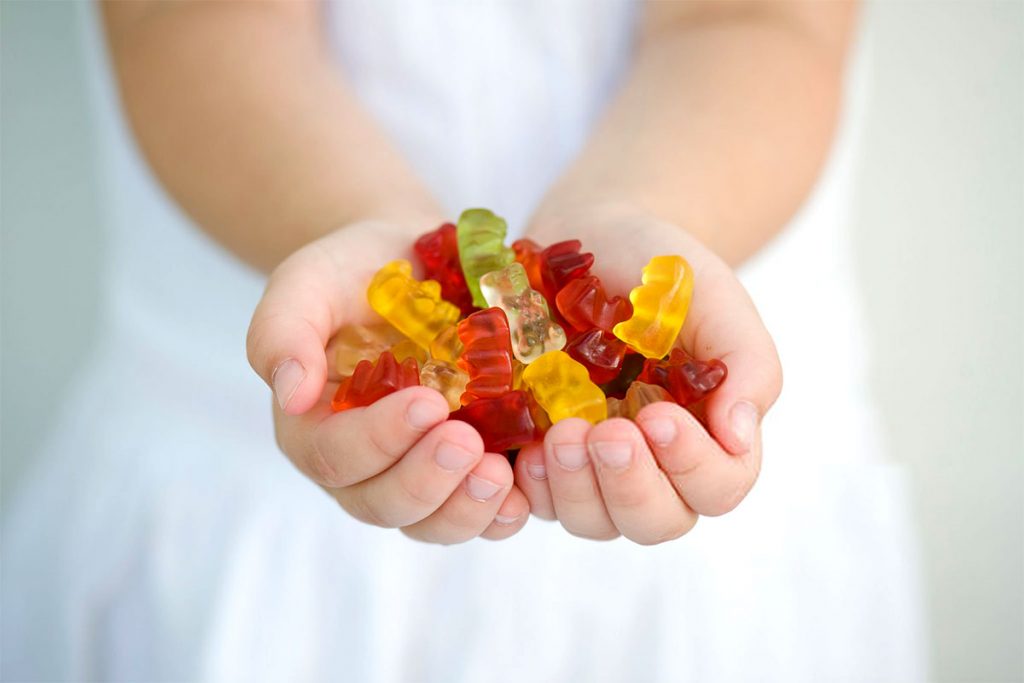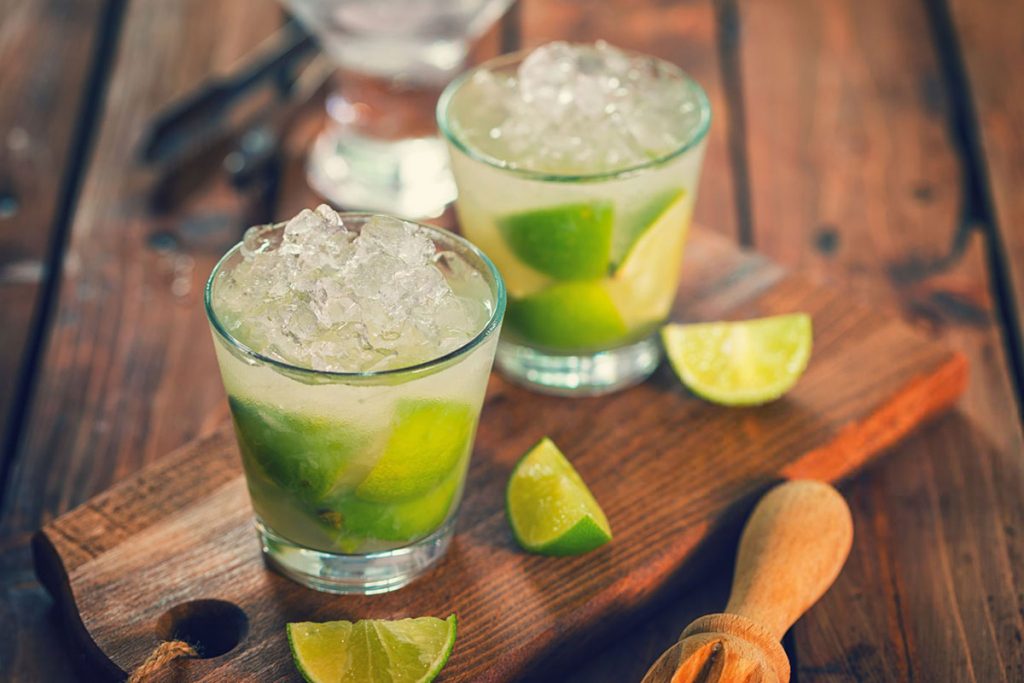 Easy drink for first-time drinkers
Jinro Green Grape Soju has a lower ABV compare to other flavoured spirits, making it a popular choice among first-time soju drinkers.
Goes well with yakult, beer or other drinks
Has a refreshingly sweet taste of green grape that does not coat heavily in the mouth. Create your own unique concoction by mixing it with a fermented dairy drink eg. Yakult, beer or carbonated water.